CIRA Canadian Shield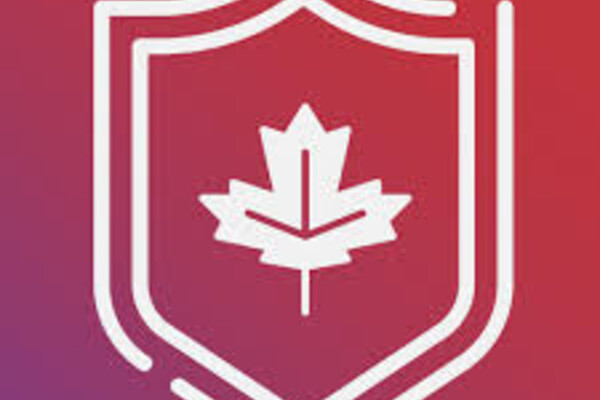 CIRA Canadian shield
The Canadian Internet Registration Authority (CIRA) provides a security service to protect individual Canadians from accessing malware sites. It's called Canadian Shield and it provides three levels of protection: 'private', 'protected' and 'family', by filtering DNS queries (connections used by your devices to connect to websites).
When set to 'protected', the service will block HTTP and HTTPS connections to known malware and phishing sites as well as protect the privacy of DNS queries. In the case of HTTP, users receive a notification explaining why access to a site was blocked, whereas HTTPS attempts will result in an error message.
This type of DNS protection is known to be effective in blocking malicious sites, reducing the likelihood of malware infections and reducing the effectiveness of phishing attacks.
This article from the Canadian Centre for Cyber Security provides a detailed explanation.
CIRA Canadian Shield is intended as a self service offering; however if you are having difficulty installing the Canadian Shield on your devices used for work related activities, Discovery Commons will be happy to assist you if you contact our Service Desk. 
Please note - MedIT will not support installation on home network routers, as this goes beyond the boundaries of our responsibilities.  For instructions on how to install Canadian Shield on your home router click here (scroll down to "How to Get Started" and select Router/Gateway).
User friendly instructions are provided to set up a full range of devices and there is no charge for the service (note:  you do NOT need to subscribe to the premium features offered through Google Play or Apple App Stores).